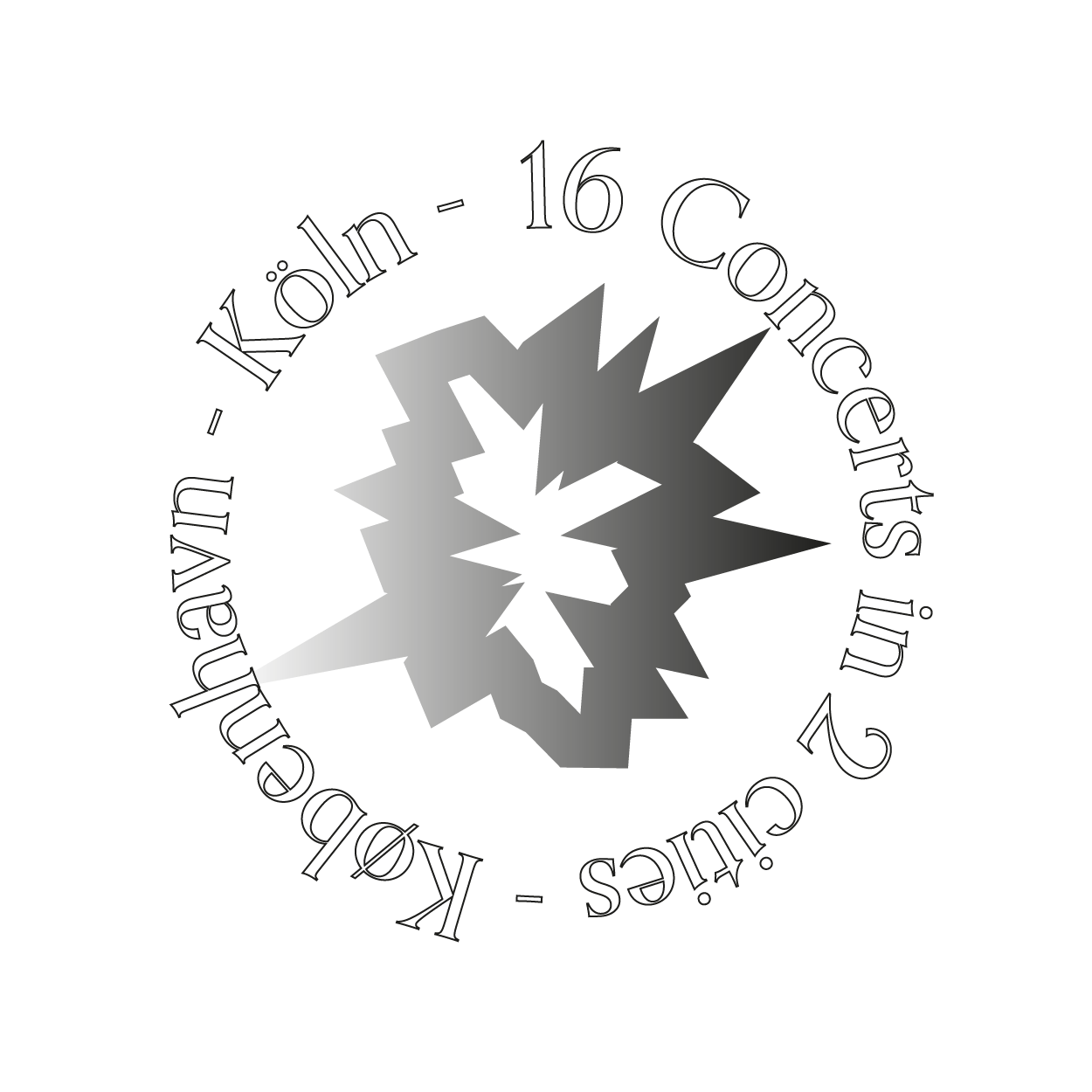 Oktober 15
Set 1
Mija Milovic - verschiedene Instrumente, Stimme
Christian Lorenzen - Tasteninstrumente

Set 2
Søren Kjærgaard - Piano
Emilia Golos - Piano

An diesem Abend werden die Multiinstrumentalistin und Sängerin Mija Milovic, sowie Pianist Søren Kjærgaard aus Kopenhagen jeweils ein Konzert zur KØKÖ-Konzertreihe beitragen und dabei auf Musiker der Kölner Musikszene treffen. Obgleich es sich bei beiden Musikern um Improvisatoren der Kreativmusik handelt, werden sich die beiden Konzerte mit Sicherheit sehr divers gestalten.

Milovic ist experimentelle Performerin, Songwriterin und bewegt sich mit zahlreichen Instrumenten jenseits der Genregrenzen. In Kopenhagen ist sie aktiver Teil der Musikszene in verschiedensten Bands wie slim0, Skyggen, megaXpres oder SAV.

Kjærgaard ist als Pianist nicht wegzudenken aus dem Kopenhagener Musikgeschehen und ist als Professor mitverantwortlich für das innovative Ausbildungskonzept des Rytmisk Musikonservatorium. In seinen Bands spielen namhafte Musiker wie Andrew Cyrille, Ben Street, Peter Bruun, Jonas Westergaard und nicht zuletzt Musiker, Autor und Filmemacher Torben Ulrich.
KøKö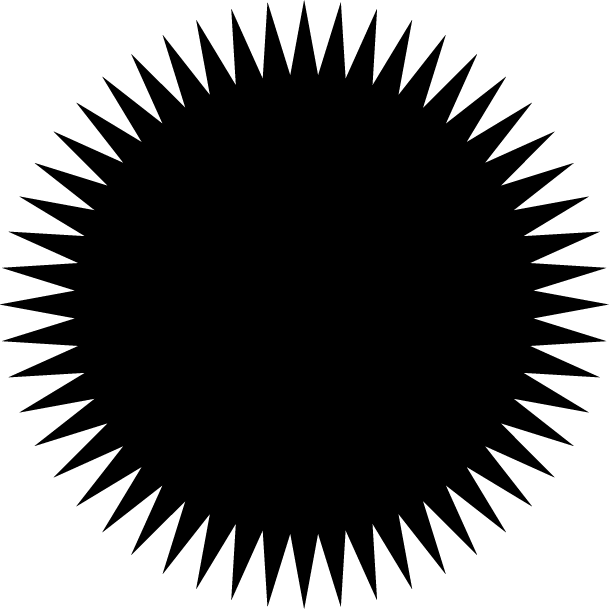 Is an exciting collaboration between the creative scenes of Cologne and Copenhagen marking the inaugural year of a cultural partnership between Denmark and Germany.

Throughout the year concerts will take place in both cities, showcasing the unique and vibrant voices which highlight the diverse scenes in both cities!



KØKÖ #8
02.10.2021Atelier Dürrenfeld/Geitel, Köln


© Luisa Melzig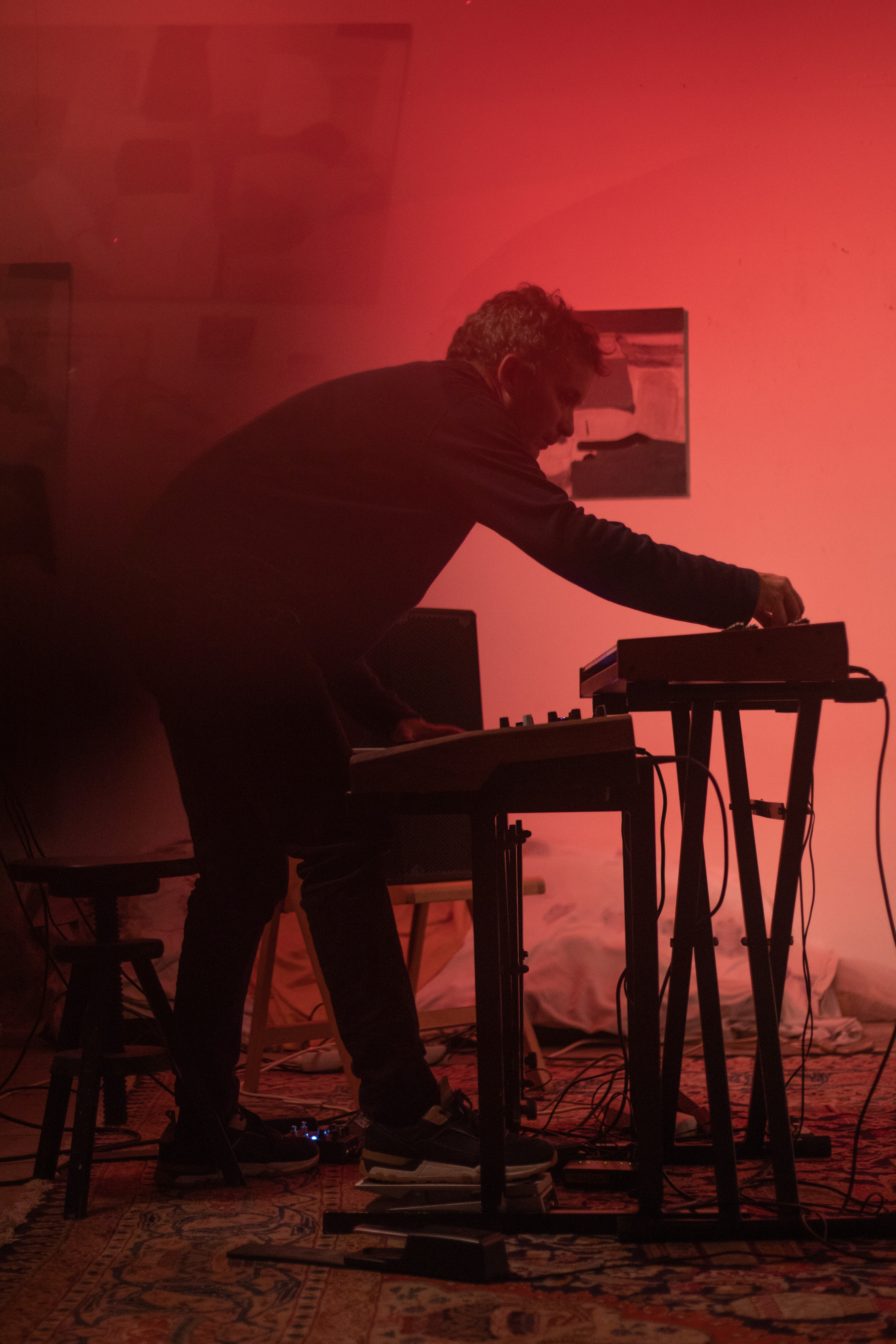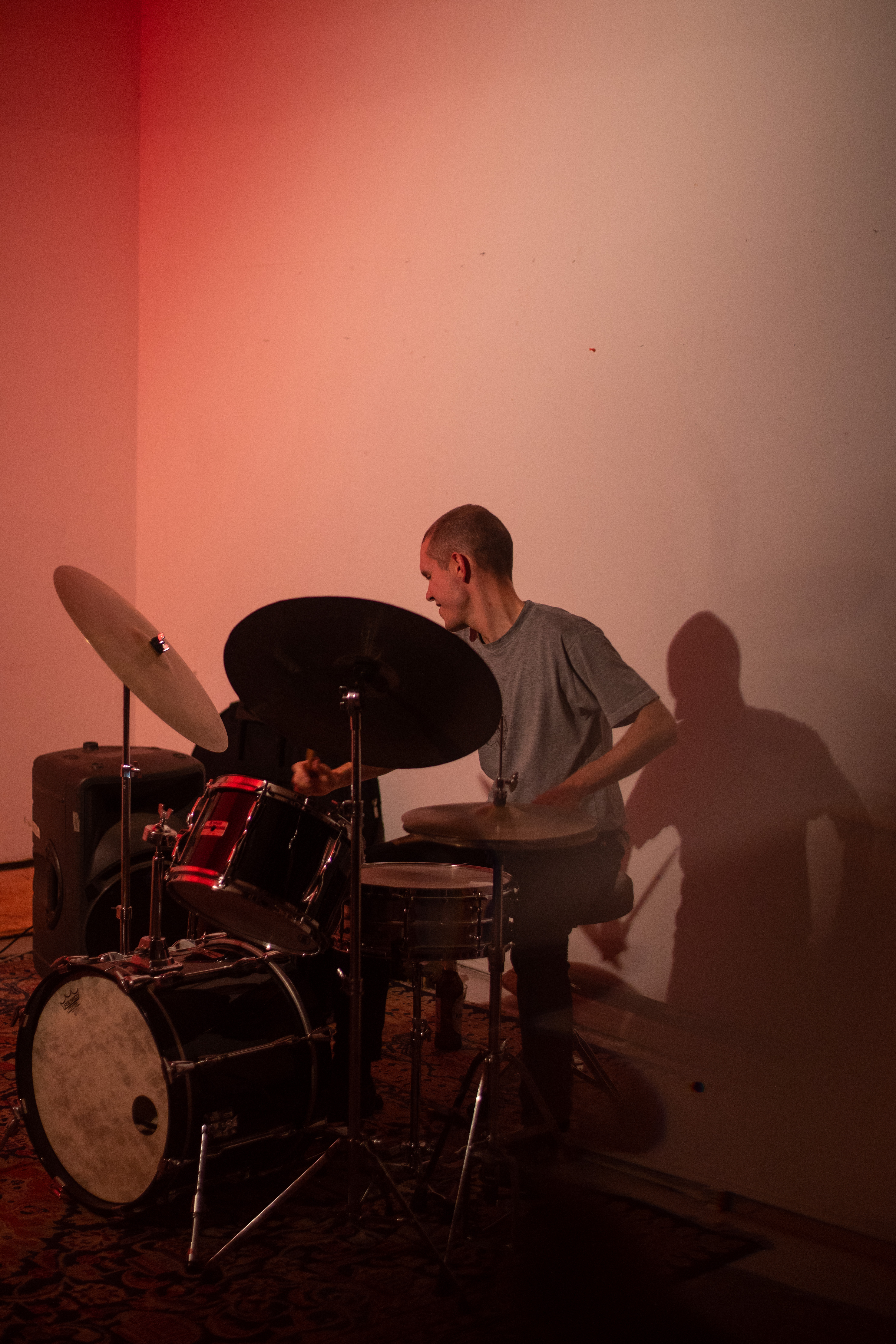 Welcome to Copenhagen!
Cosy and inviting whilst bustling with life! As soon as you hop off the train at the Central station (known as Hovedbanegård) you are directly across from a hotspot teeming with improvised music! You make your way to the Meatpacking district (Kødbyen) where there are several amazing clubs waiting to welcome you!


One of these clubs, 5E features the Mandagsklubben which presents six hours (SIX!) of improvised music every Monday night from 7 pm to 1 am. This award-winning club is known for being at the forefront of Scandinavian improvised music. The bare concrete room with a fireplace and British barman named 'Paul' draws you into a wild and grungey experience- filling you with awe and inspiration. Kicking off the night at 7pm is the Monday Band, a collection of raucous musicians from the Copenhagen Conservatorium. Each week they choose one student amongst them to curate musical works for the night. From there, you will experience a mix of ensembles who perform music ranging from jazz, to experimental to prog rock. At 9 pm the centrepiece for the night is unveiled: the Mandagsklubben Artist in Resident for the month. They perform their set and after the music continues on well into the wee hours of the next morning


For Tuesday evening you can take a 1-minute stroll down to another great music series, Klub Primi - which is hosted by venue H15. This newish series features three hours of music every Tuesday night. Run by Morten - a wild character whose passion for the arts is never failing! It too is a vibrant music venue, with an atmosphere that is inviting and full of energy! It displays musicians from all walks of life and traditions, added into one large melting pot!



A little bit further out of town (by Copenhagen standards that means a 15-minute bike ride…!) lies a happening area in Copenhagen - Nordvest (NV for short). NV is home to one of the most underground music venues in the city, Mayhem. This self-managed DIY venue is unrestricted and unrelenting in the passion and diversity displayed within. Full of graffiti, this dark, concrete room allows musicians to push themselves to the limits in a spotlight where an ever-keen audience surrounds them swimming in the darkness!


Perhaps by now, you require a change of pace? Tranquillity? You seek peace in that of an old decommissioned church. You're in luck! Buried deep inside the bustling suburb of Nørrebro lies a sanctuary - Koncertkirken. Surrounded by great bars and good food, this music venue offers an encounter of intricate and fine music! Not to say that things can't get rowdy in there… With a full church organ and space for over 100 people, Koncertkirken is one of the more beautiful venues in Copenhagen. It is a place where the audience and musicians can make themselves at home, becoming intertwined with the sounds that are washing over them.


If you are lucky enough to be around during the Copenhagen Jazz Festival or Vinterjazz you might be able to witness a night run by ILK, The Community or Barefoot Records. Many venues host them throughout this time as they present a program of great Copenhagen based improvisers! These nights are a common highlight of the festival and a 'must-see' for any Jazz aficionado!


These were just a few of the great music venues the city has to offer! You may have noticed a theme developing throughout Copenhagen... there are outrageous characters and with even more daring music! These musicians are always innovating, always pushing themselves to the limits- no matter what style. This is what you can expect from a visit to Copenhagen! So come on over and experience it for yourself - be careful though...you might never want to leave!